Free shipping on all orders over $99. View products.
Welcome to the
Coconut Oil Shop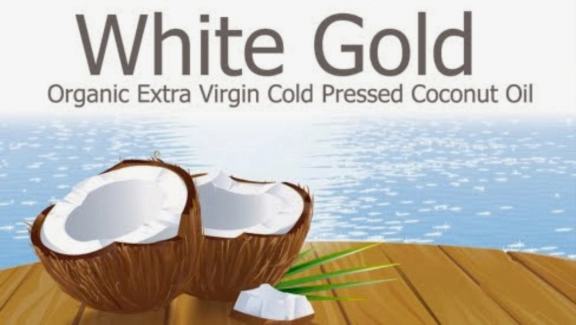 Our Core Principles
Consistent premium quality
Milled and packed at dedicated coconut-only facilities
No traces of other nuts or seeds
Fair working conditions
Free Delivery for orders over $99
No sulphates or additives
Support Small
Big retail chains and supermarkets have a way of swapping sizes, brands and quality without much consideration for your preferences, and brands sometimes change oils without you realising.

OUR BRANDS
Our journey with Coconut Oil began because we couldn't easily find bulk products. We provide bulk Organic Coconut based MCT Oil, and Bulk Organic Coconut Milk Powder, things are hard to find at the supermarket!
We aim to stock single-origin brands. If it is White Gold, the oil is from one source.
White Gold (Organic Virgin Coconut Oil – Sri Lanka)
White Steam (Organic Deodorised Coconut Oil – Sri Lanka)
Rich Gold (Organic Dehydrated Full Fat Creamed Coconut – Sri Lanka)
Kokonati (various items replacing Rich Gold label but same product)
Colonel Montmorency (various items and various source countries)
PRODUCT CATEGORIES
We have three main categories of products, Coconut Oils, Dry Goods and Liquids.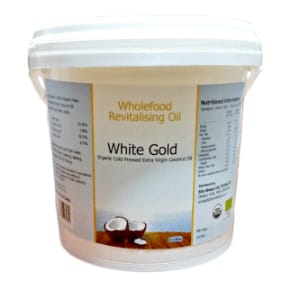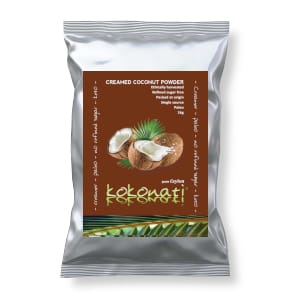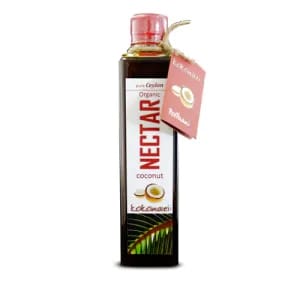 OUR GUARANTEE
The Coconut Oil Shop, when taste and quality matter. Unsure about your purchase? Please call feel free to call if you have any issues or having trouble locating something. We're here to help! Phone us during business hours on
0279 358 995
.
Deliveries
All of our items in urban areas are couriered. All items to rural addresses are delivered by NZPost Rural Drivers.
All items over $99 are sent free.
Shipping is delayed by some rural delivery drivers for up to 2 working days.
Some items cannot be dispatched on the same business day.